COVID-19 NOTICE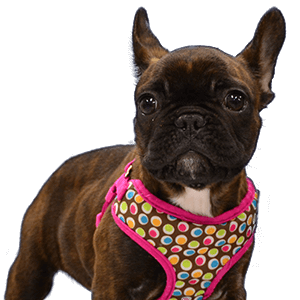 Home • Our Work • Covid-19 Notice
Covid-19 Notice
We remain inspired by all of you who remain committed to caring for the pets and the people who love them during this stressful time. We are keeping a close eye on developments related to the coronavirus and how it affects each and every one of you.
We continue to run our operations as normal and we do not anticipate any change or disruption.
100% ready with our 24/7 Support. Our entire team is focused on getting your notices on your website as soon as we receive them, and updating them as quickly possible due with changes caused by this fluid situation.
Please send all website requests to support@cheshirepartnersllc.com. This is the FASTEST way to get your changes done. Our entire team sees the requests and we are distributing them according to time of receipt.
Keeping the Human Touch. We love our individual interactions with our clients, but right now we are limited in being able to communicate with clients directly. Once we are all safe, we happily will go back to one-on-one communications.
Covid-19 Notice
If you have not sent your Covid-19 procedures to our support team at support@cheshirepartnersllc.com, we are here to help. We can post a notice for you if we know a few important details. If you have written a Covid-19 notice to clients, please send it to us for posting. If you have not written a Covid-19 notice, copy and paste this list into a separate email and send the email to support@chreshirepartnersllc.com, we can get a notice up for you right away:
Are you open and intending to remain open? Are you a non-essential business in your state, or do you intend to stay open in some way if the state shuts down non-essential businesses? Yes/no
Are you allowing human clients into your practice? Yes/no
Are you requiring clients to call to register (avoiding the front desk?)
Are you requiring clients to sit in the car until their appointment time?
Are you requiring clients to remain in the car while you treat the pet?
Are you limiting the appointments made during this time in any way? If yes, what appointments will you take?
Are you offering a form of telemedicine, such as a Skype call with clients?
Are there any other precautions (other than the advertised ones) that you are taking?
As the details change, please keep us up to date with the changes so that we can update your website with the latest information.
We are doing our best to ensure the usual availability, quality and speed of our customer service. However, we would like to thank you for your understanding in case of occasional delays in our support answers. After all, this is an extraordinary situation and it might take us some time until we get fully used to it.
We wish you and your family health and safety during these difficult times.
Please stay safe. Best Regards, The Cheshire Team
Follow The Marketing Experts:
Cheshire Partners LLC © 2020
Phone: 773-478-0631
Veterinary Website Design, Online Marketing, Videos, On-Site Photography, Apps.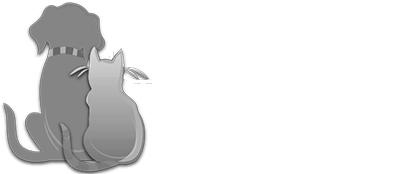 Memberships: