Receive a Free Website Analysis
We Specialize in Online Marketing for Veterinary Practices of All Sizes and Specialties
Increase Your Website Traffic, Conversions and Performance – GET STARTED TODAY!
We know and understand the veterinary industry. And we are experts in personalized, customized mobile-first websites, keyword ranking strategies (that get you to #1 in your market), online advertising and social media marketing. For almost twenty years, we have helped hundreds of veterinary practices grow through successful websites and online strategies. For more information about our services or to receive a website analysis, please complete our contact form.
What's Included in Our Full Service Digital Marketing Plan
Our full service digital veterinary marketing plan includes custom responsive websites, digital marketing, SEO, custom photography, custom videography, social media strategies, and local search marketing. Additional marketing services are available such as blogs, email campaigns, online reputation strategies, banner and pay-per-click advertising, conversion tracking and marketing investment ROI.
I AM LOOKING FOR:
More Pet Owners

New Client Generation

Increased Revenue

Better Marketing ROI
Our Success is Your Success
We work with you to make sure your website, social, and digital content come together to accurately portray your practice's vision and experience. Our SEO strategies will bring your website and content to the top of a search page. Here's how: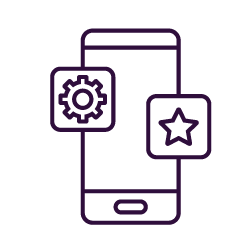 Personalized Custom Mobile-First Website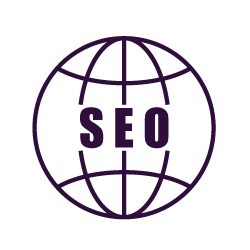 Search Engine Optimization
Analytics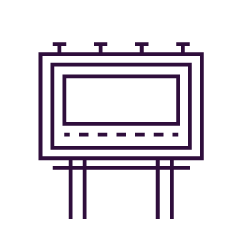 Local Listings Management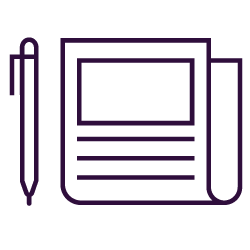 New Content Creation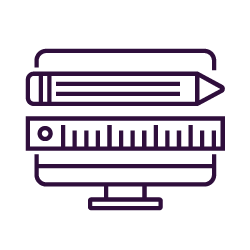 Content Optimization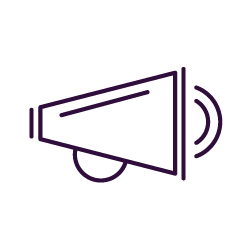 Brand Messaging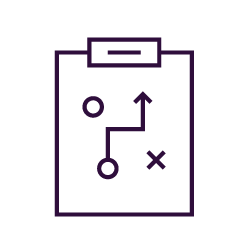 Product Positioning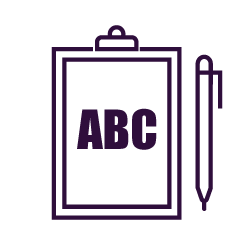 Copywriting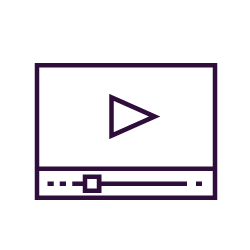 Landing Pages & Campaigns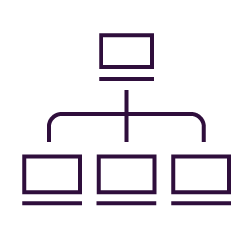 Content Distribution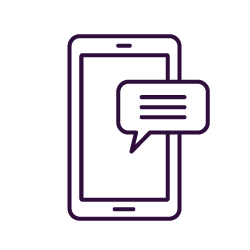 Inbound Marketing Strategy
And Much More
Visit our Digital Marketing Packages page for more information.
We Have The Experience to Market Your Practice Online
Follow The Marketing Experts:
Cheshire Partners LLC © 2019
Phone: 773-478-0631
Veterinary Website Design, Online Marketing, Videos, On-Site Photography, Apps.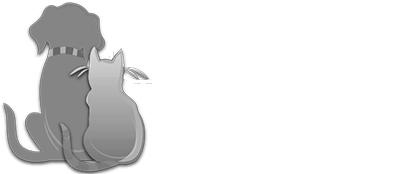 Memberships: